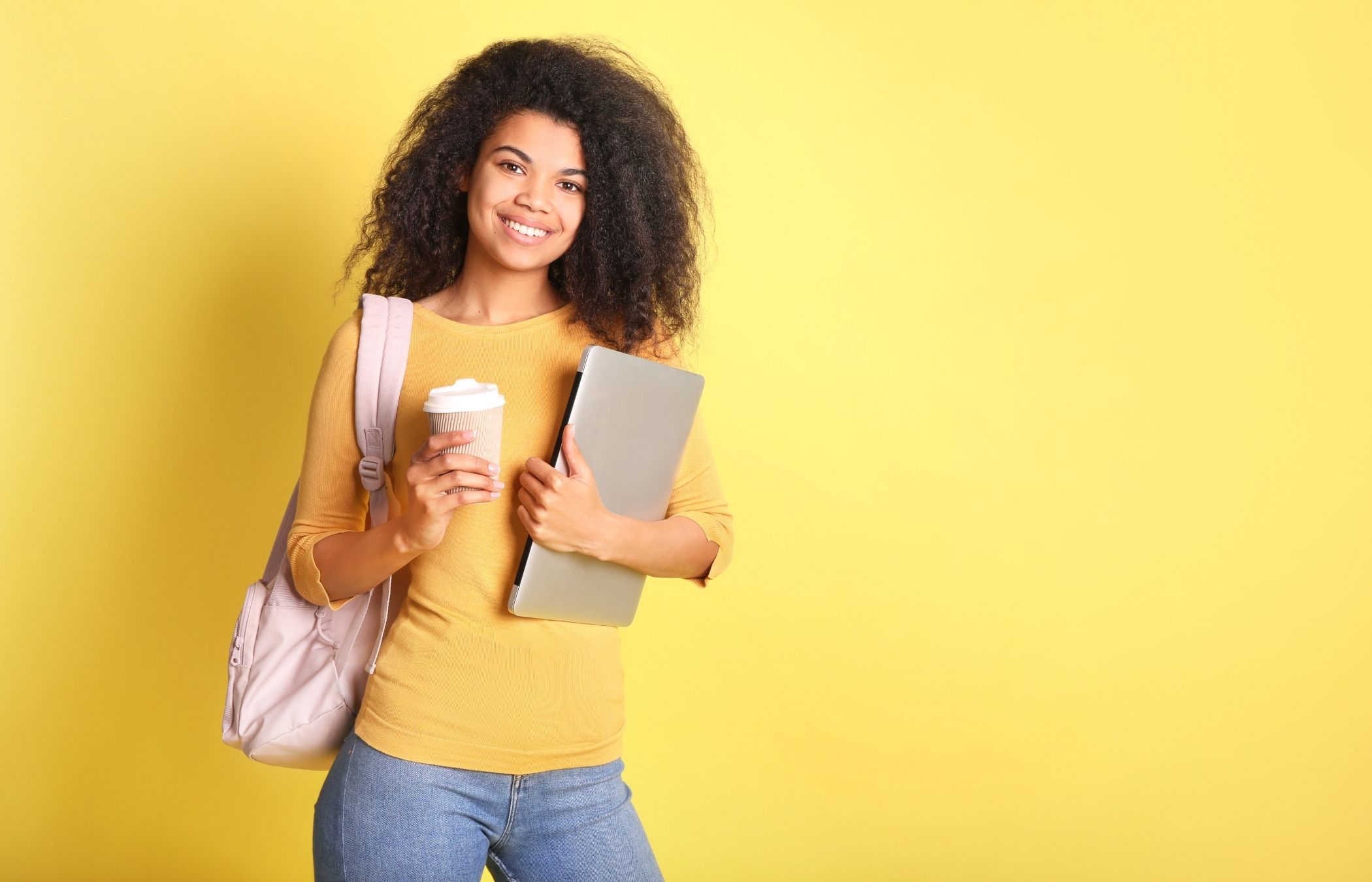 In pursuit of studying abroad, you would have to go a long way as the process is complex and does involve many steps. Looking for the most suitable education consultant with a fair experience of making overseas admissions feasible for students is the foremost thing to seek. Their role is indispensable for they help you screen the top college's list, run you through the most rewarding career choices, scope, and potential of the course in a country, and utmost importantly, make your transition from home country to study destination hassle-free. While best overseas education consultants mentor you throughout your journey, they do not stop supporting you even after you land in your dream country. They extend their support for making your accommodation and other things comfortable.
Nevertheless, choosing from a large pool of consultants is usually an overwhelming process for most of the students and their families. To believe the first consulting firm you come across and going ahead with them cannot be called a wise decision. You should be dealing with any ambiguity related to the selection of a good overseas education consultant beforehand. As below are few very important steps you should ensure happen before you put your trust in a consultant:
They render specialized services
In a casual conversation, people are quoted saying that their relative is studying or working abroad and they availed a consultant's services for it to happen. But have you ever thought about how wide this term 'abroad' is for that matter even 'overseas'? If you are already sure which country you would like to travel to for carrying out your further studies it is no brainer your consultant should be specialized in overseas education in that particular country. For instance, if the UK is your study destination, you should be looking for specialized consultants in UK higher education.
Align Your Expectations With Their Services
Oftentimes, students and their parents fail to understand the importance of listing down their priorities before meeting the consultant and later blame the consulting firm and their staff. As mentioned earlier, the overseas college admission process is a multi-step procedure. There are 4 different phases involved that include- a) Course and college selection, b) Preparation c) Application d) Pre-departure. Now one can choose a consultant for one, two, or all phases of the process, according to requirement. At this point, it is critical to understand that consultant in question may or may not be an expert in one or more aforementioned phases of overseas college admission procedure. Hence, ensure that you openly discuss your expectations from the consultant and understand all the services provided by them in your first meeting or conversation itself.
Perform Reference Check 
The way a road trip experience depends much on the experience and expertise of the driver, the overseas college admission experience is a product of the qualification, knowledge, and experience of your counselor. Do not hesitate in asking for the latest references to understand the background and performance of the education consultant. Experts recommend checking trainers' and counselors' certifications for eliminating any chances of fraud from the consulting firm's end. Instead of regretting it later, it is always advised to ask as many questions as you want. It is after all about your career and future.
 Ask For Cost Of Their Consulting Fee
They are doing it for making money. It is a business and you are a buyer of their services, they are going to charge you for their expertise. But many fraudsters are mixing their ill-intentions of robbing people who are keen to fly overseas for higher education. You are ready to pay for consulting services but you cannot let go of your money to the wrong person. Do not rush to a firm that offers free services because there can be hidden hefty amounts in the name of study material, visa service fee, etc. Instead, compare the price of 3-4 education consultants and negotiate to the extent possible. Bargaining may help you get a fair deal without compromising the quality of service.
Taking note of these pointers hope the task of reaching out to the best consultancy to study abroad does not remain as tedious as before. It is not advisable to attempt skipping any of these steps as it may affect your decision.