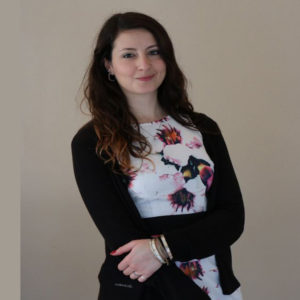 We are established in 2018 by a team of young and experienced people with UK educational backgrounds.
Talk to us
ABOUT
We are established in 2018 by a team of young and experienced people with UK educational backgrounds. Officially represent UK universities. Experience in handling Tier 4 visa applications for our overseas students. Successfully placed students at the top UK Universities in past years with 100% visa success rate.
We in association with Staff Giant, London, who are experts in recruitment and placement of National and International candidates throughout the UK have now expanded our scope to help students from different parts of the country and even overseas to look and get the best of their choice in the United Kingdom. Where Staff Giant Services Ltd T/A Laurels Education is a registered company in England and Wales.
We at Laurels Education have an experienced team dedicated to providing higher education opportunities to students from all over the subcontinent. We have close links with several educational establishments, colleges, Universities and research institutes across the United Kingdom that offer a wide spectrum of courses starting a basic degree level.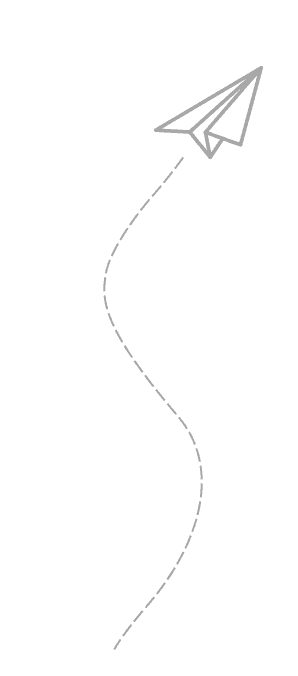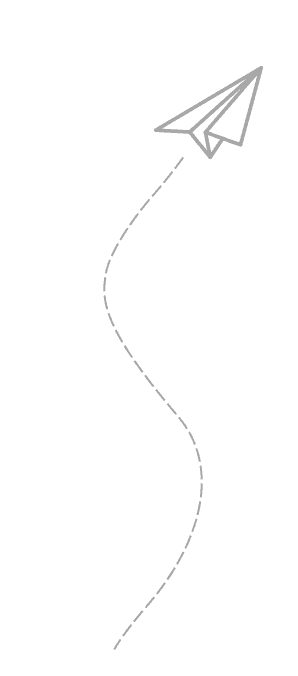 Why us
There are over 130 Universities in the UK. The UK law does not permit setting up of any private universities and hence regularly inspect the existing universities to ensure that they uphold the high standards of teaching, learning and research set up by the Government. The Quality Assurance Agency for Higher Education (QAA) is the key body in charge of enforcing and maintaining these standards.
Laurels Education will help in the complete process from initial reviews to placement and enrollment. Furthermore, we also specialize in providing all the collateral services from visas, travel arrangements, accommodation, and social inclusion.
As stated before with our expertise and experience, we offer you a complete service and have to date successfully placed overseas students in educational establishments across the United Kingdom. We hope this gives you an insight into what our organization provides and hope that we can be of service to you, assuring you of a professional outcome whatever your educational needs are.
Admission Process
Applying to study abroad is a straightforward process and we will guide you through it step by step.
Testimonials
Words from our king candidates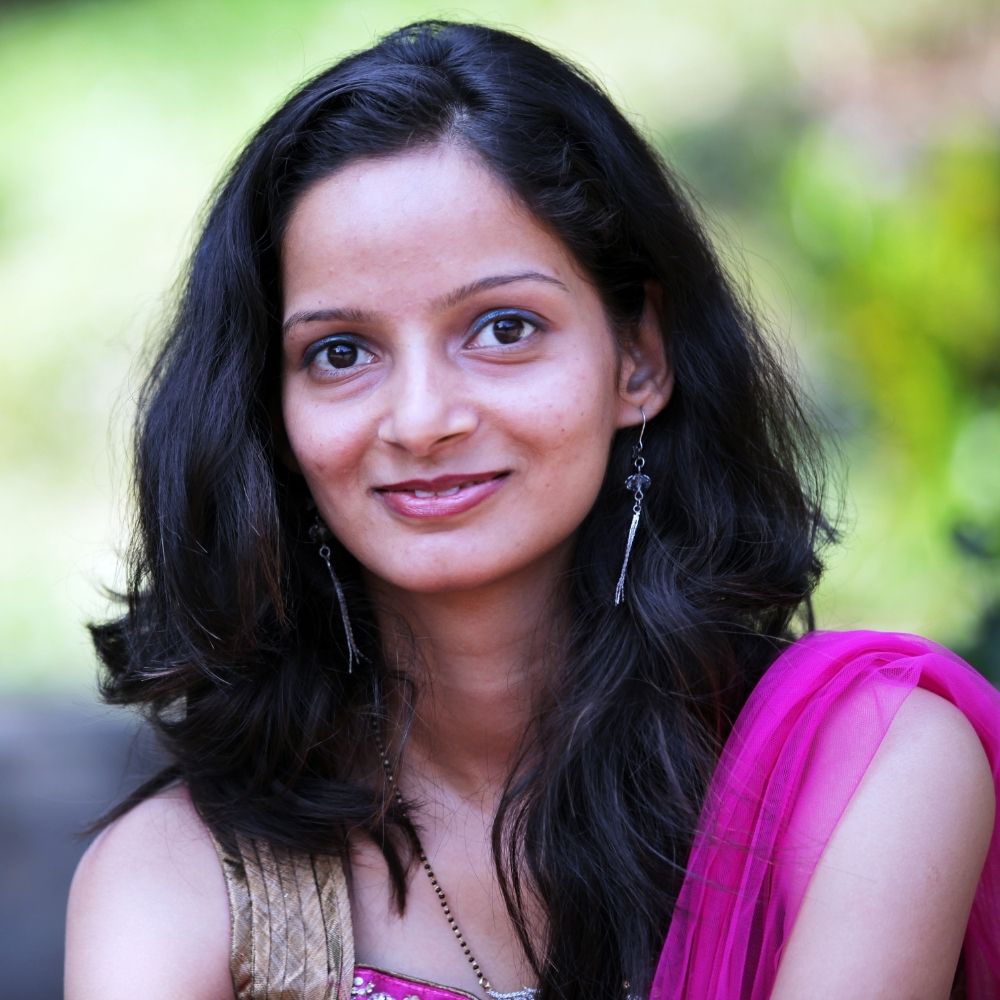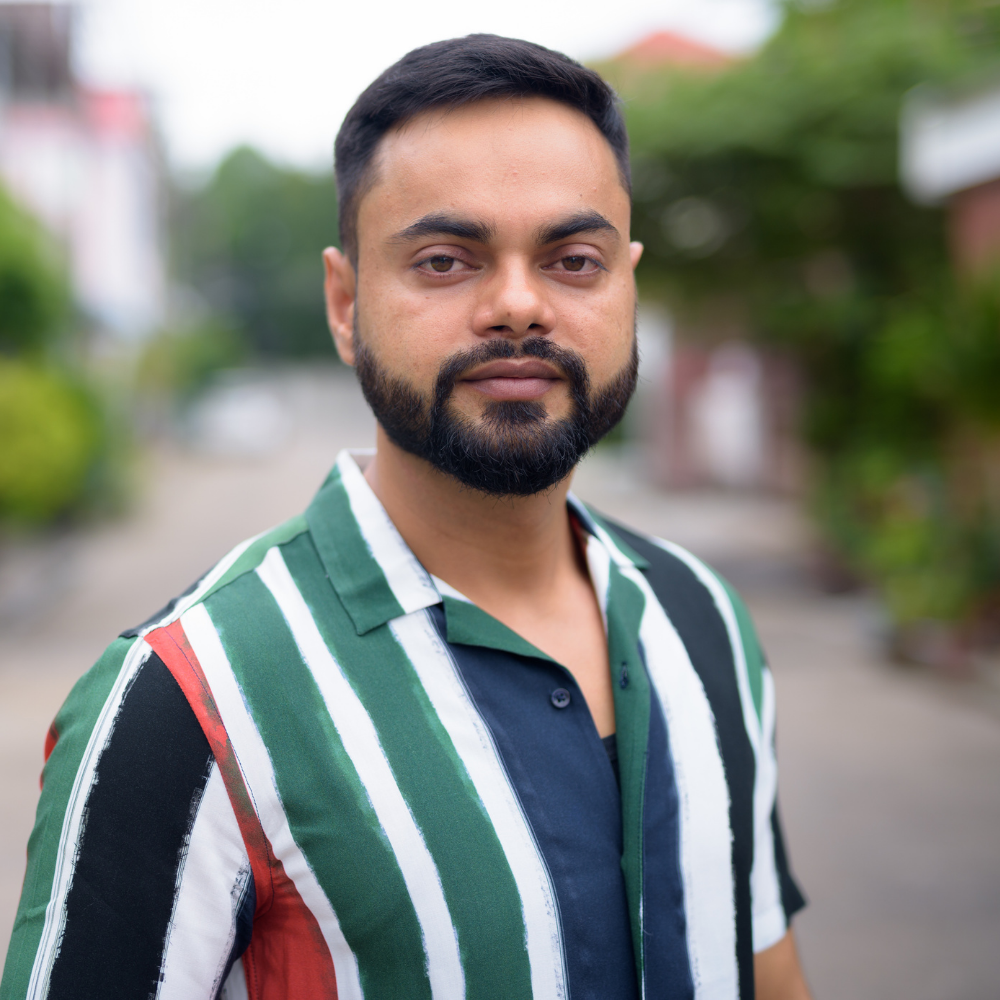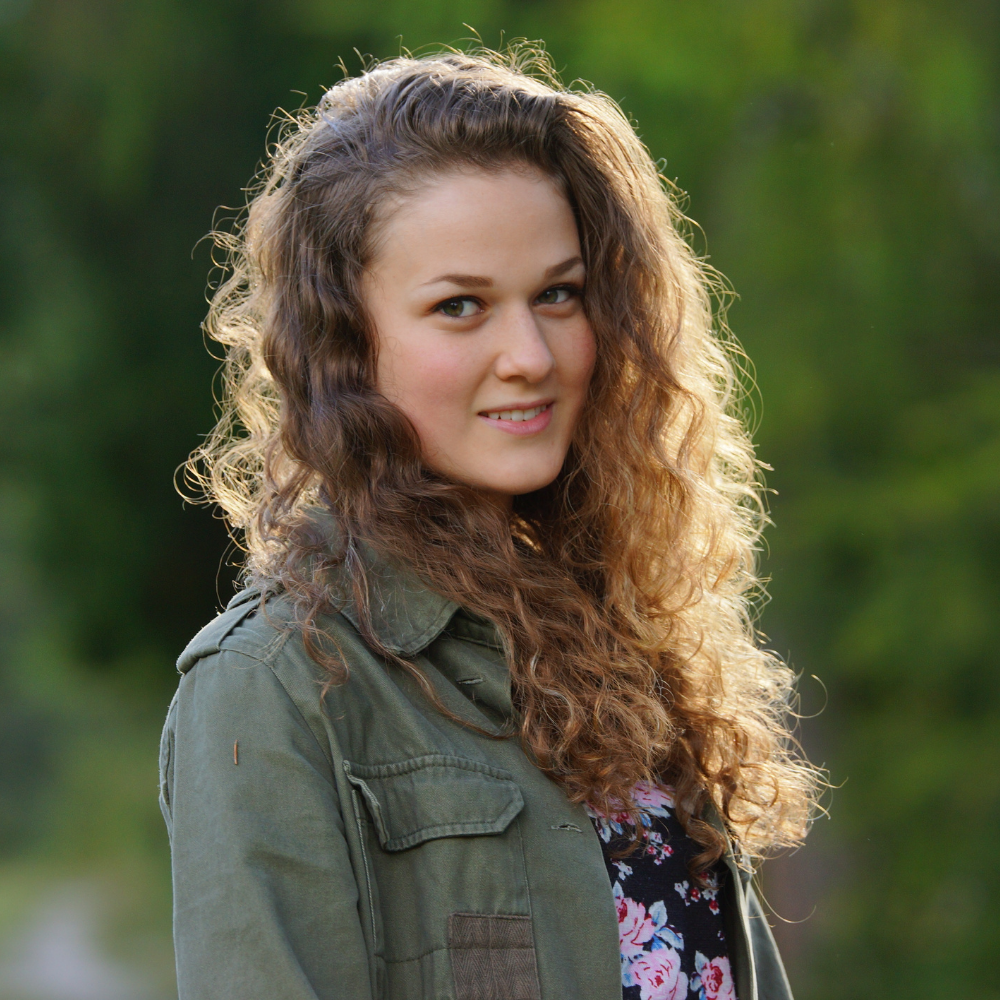 I have always wanted a big in my life. Getting in world-class institution was something on top of my "Things to-do" list. Laurels Education made it very convenient and shaped a new exciting phase in my life towards high success.
Getting into a top University is much easier to dream than reality, I was baffled for a couple of months with the information on "How to get into Top Ranked Institutes" over the internet. The whole thing went smoothly from Admissions to Visa with Laurels Education
Everyone stated that pre-admission process for foreign institutions is very expensive. Few consultants asked for a huge sum of amount before even the process started. Thanks to Laurels Education they not only helped with the Student loan with the best interest rates but also did not ask for any counseling fees.