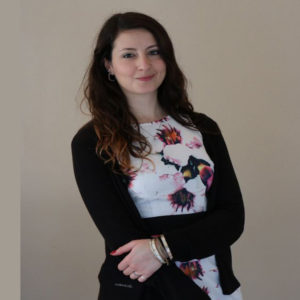 We are established in 2018 by a team of young and experienced people with UK educational backgrounds.
Talk to us
ABOUT
We are established in 2018 by a team of young and experienced people with UK educational backgrounds. Officially represent UK universities. Experience in handling Tier 4 visa applications for our overseas students. Successfully placed students at the top UK Universities in past years with 100% visa success rate.
We in Collaboration with Staff Giant, London, who are experts in recruitment and placement of National and International candidates throughout the UK have now expanded our scope to help students from different parts of the country and even overseas to look and get the best of their choice in the United Kingdom. Where Laurels Education Limited is a registered company in England and Wales.
We at Laurels Education Limited have an experienced team dedicated to providing higher education opportunities to students from all over the subcontinent. We have close links with several educational establishments, colleges, Universities and research institutes across the United Kingdom that offer a wide spectrum of courses starting a basic degree level.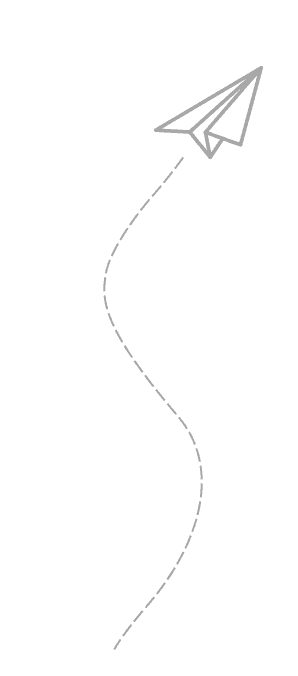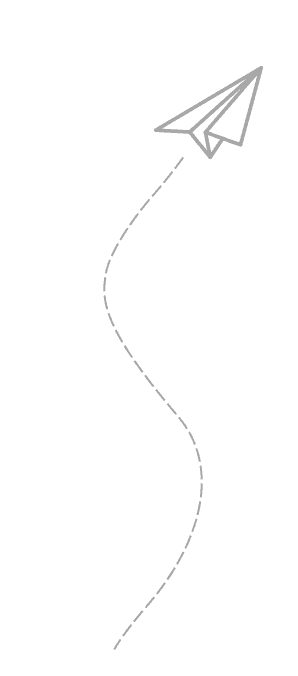 Why us
There are over 130 Universities in the UK. The UK law does not permit setting up of any private universities and hence regularly inspect the existing universities to ensure that they uphold the high standards of teaching, learning and research set up by the Government. The Quality Assurance Agency for Higher Education (QAA) is the key body in charge of enforcing and maintaining these standards.
Laurels Education will help in the complete process from initial reviews to placement and enrollment. Furthermore, we also specialize in providing all the collateral services from visas, travel arrangements, accommodation, and social inclusion.
As stated before with our expertise and experience, we offer you a complete service and have to date successfully placed overseas students in educational establishments across the United Kingdom. We hope this gives you an insight into what our organization provides and hope that we can be of service to you, assuring you of a professional outcome whatever your educational needs are.
Admission Process
Applying to study abroad is a straight forward process and we will guide you through it step by step.
Testimonials
Words from our king candidates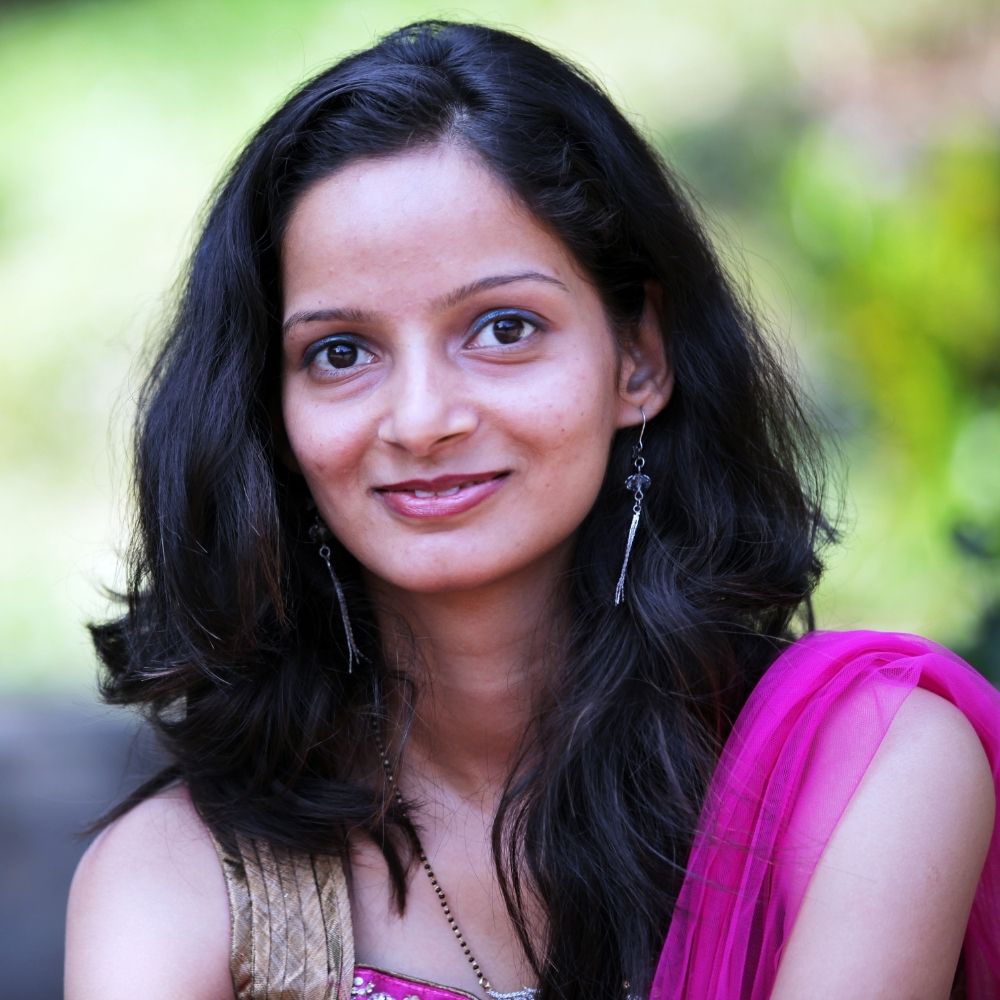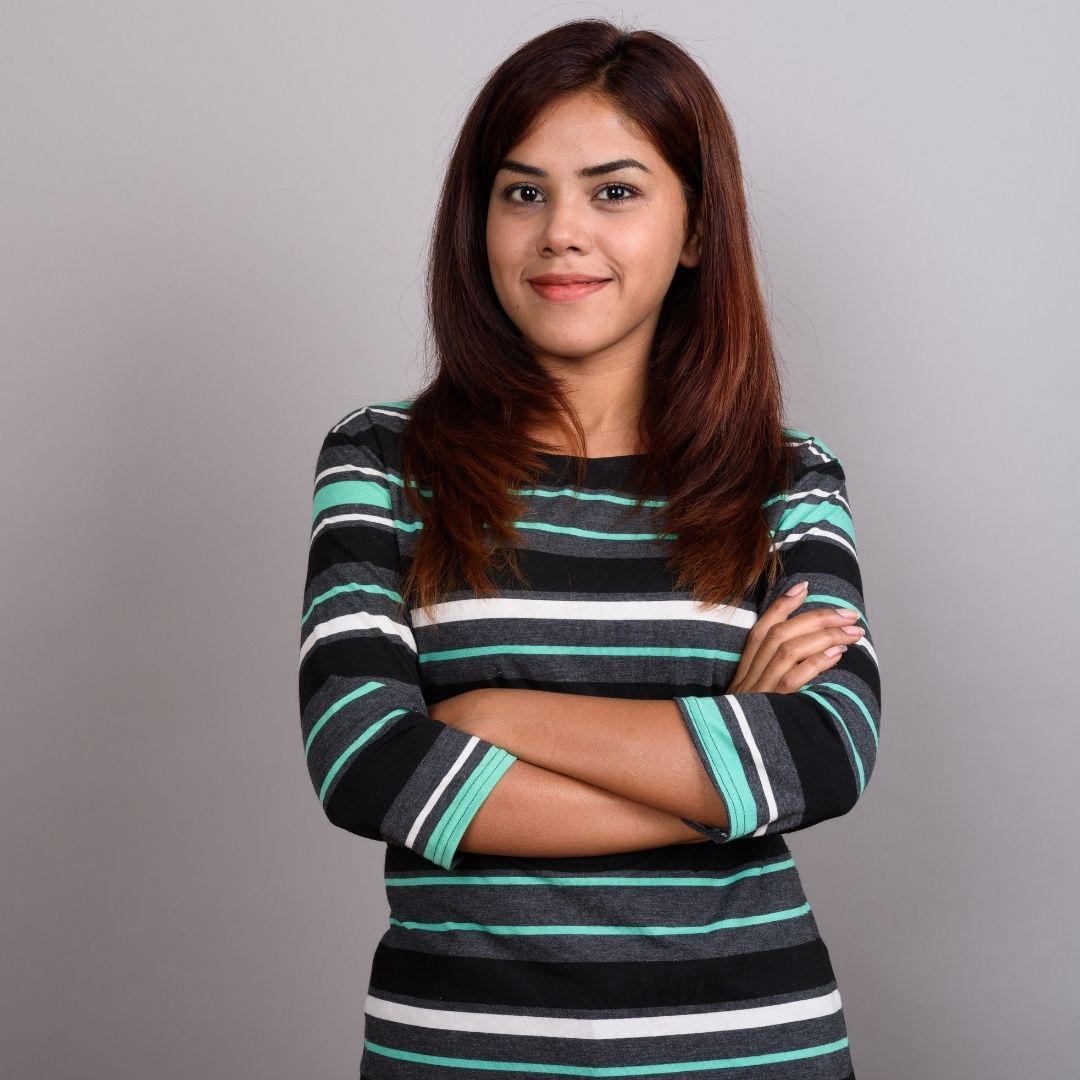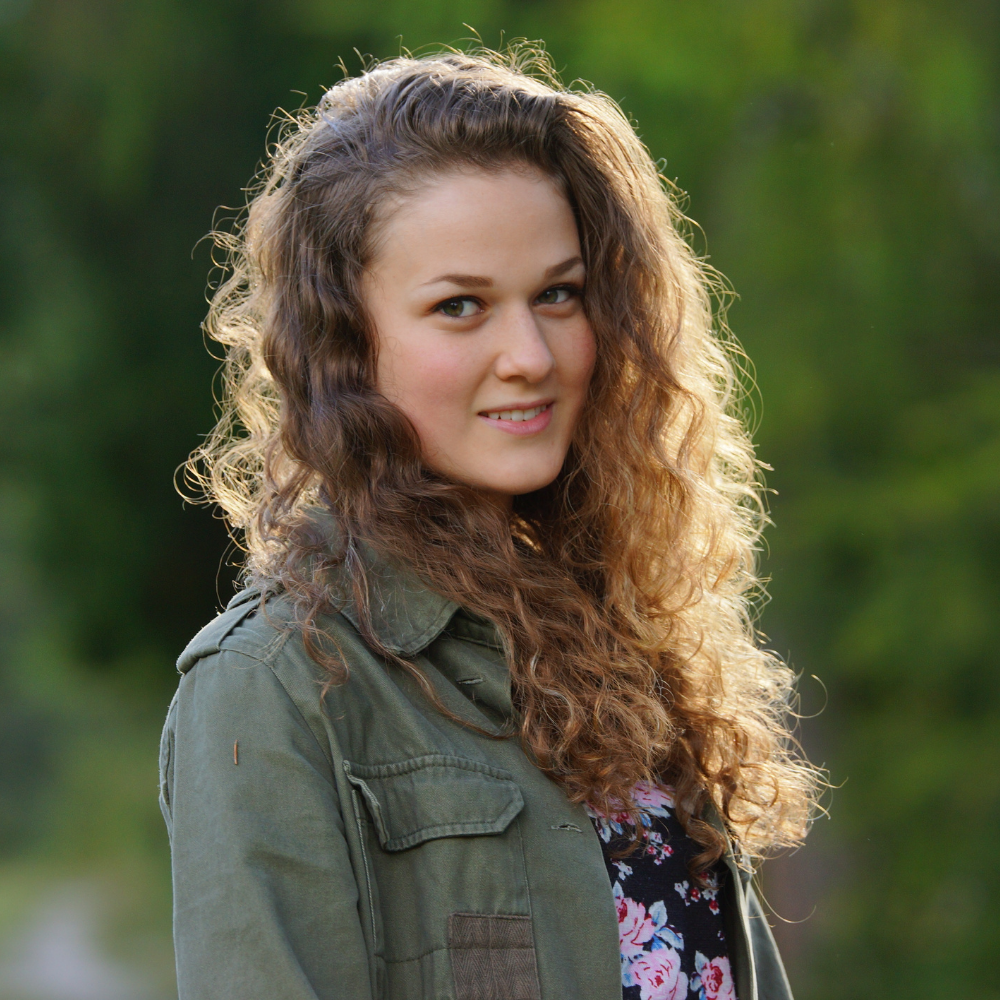 I would like to recommend laurels education firm to all aspirants who dream to come to UK for their higher education. I am extremely thankful as they supported me in every aspect which include arranging airport pickup, quarantine facility. Special mention to staffs Sylvia and Yashlin for having patience in clarifying my doubts during the whole process. Thanks for making my dream come true.
Hi, I had an amazing experience with Laurels education I have applied through them and got my visa within 7 days. Their staff members are very cooperative and always there for your help. I really thank all the team members who stand by me. Thank you so much, guys.
My experience was really good with Laurels Education and the staffs were very supportive as well. I am very much thankful to each and every member who helped me to achieve my dreams. I strongly recommend Laurels Education to everyone one who wish to come UK.