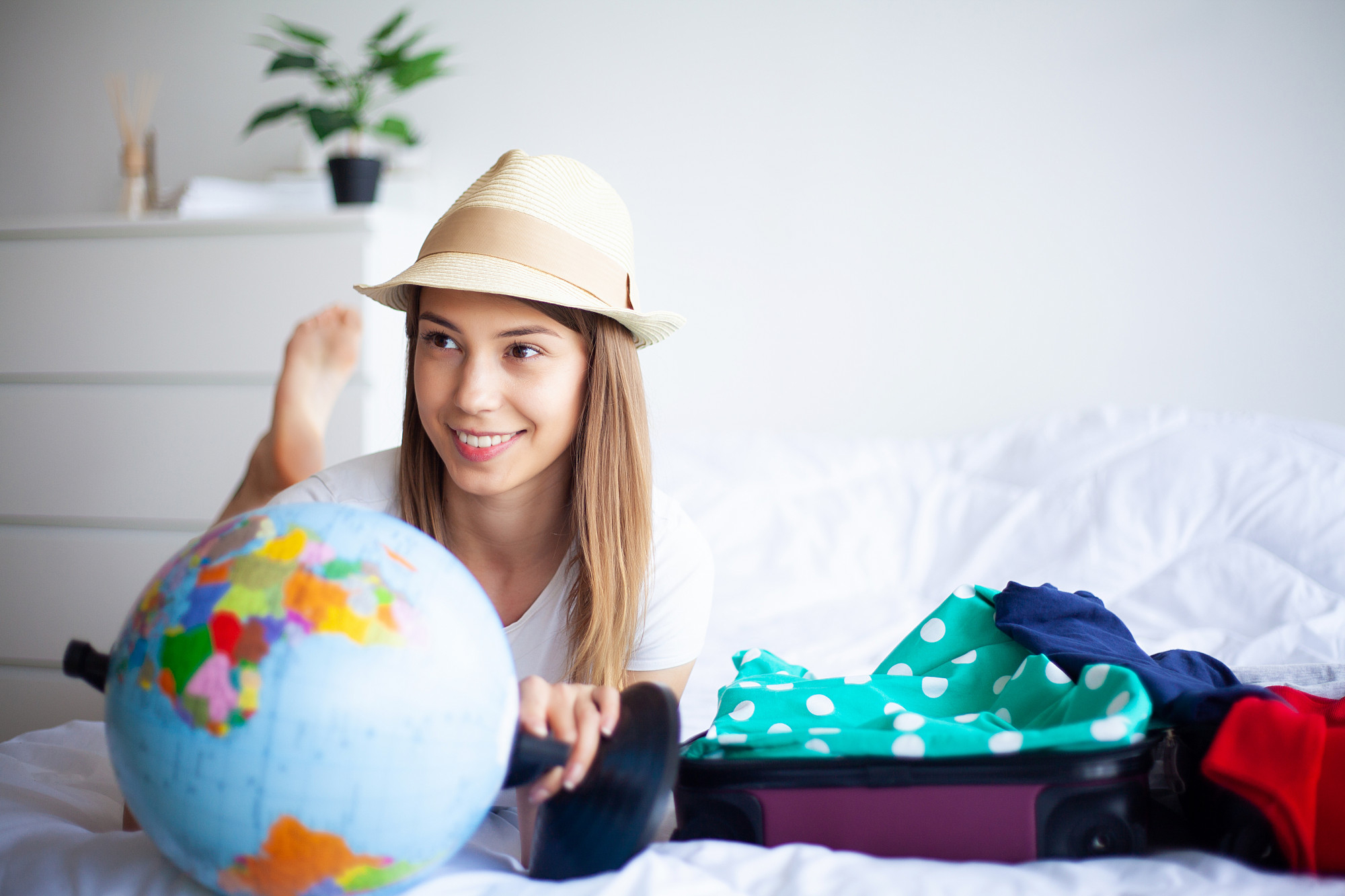 Finding student accommodation can be one of the most challenging aspects of relocating to a new place. If you want to get the best combination of location, price, and great flatmates, you need to trust the best overseas education consultants. With all the steps involved in applying to universities and purchasing plane tickets, finding a play to stay can be at the bottom of your priority list. However, before stepping into a new country, you need to be sorted with your accommodation. 
The United Kingdom is a universally renowned place for exception education is approached by many students. Apart from students studying from different parts of the globe, you can have a great time in the beauty of their history and culture. While you might have any questions regarding housing in the UK, we have got you all covered. So, let's check out all the options available: 
Residence halls
Student accommodation in the UK is offered by the universities and generally, these are referred to as halls of residence in the UK. There are two types of halls comprising of residence halls and private halls which are located on the university campus. These are some of the most common ones and the advantage of living here is that you are surrounded by students. Most universities send an application for halls of residence through email once you are accepted by the university. As a result, you can apply as soon as possible to book a room on the campus, as space is limited. 
Private halls or purpose
Build student accommodation: in some regions, a room in a purpose-built student living complex is a great one to explore. It is usually controlled by a private corporation. Private accommodation options like studio apartments are much more expensive than residence halls. Since you can meet students from different colleges in the same building, private halls are the best way to broaden your social circles. They are particularly common amongst international students. 
Private apartments
Most of the students like to move into a house or a flat with different friends after their first year which they generally rent through a private landlord or leasing agent. In a private apartment, you need to keep a track of the bills and payments such as electricity bills, water bills, Wi-Fi, etc. However, if you stay in purpose-built student accommodation, you can enjoy different amenities such as TV, laundry, study rooms, gym, etc.
Homestays
When we all are cruising away from the home, homesickness can be natural. Living with another family is the only way to experience that emotion in a foreign location. Homestays can provide you with a strange start. You can easily relax and forget about the meals, laundry, and other expenses. Living with the local family can help you understand their culture, language, and the customers too. You can also enjoy some community contacts with their help. It might be a challenge at the start, but with time, it can turn into an unforgettable experience.
Moving in: Checklist
While moving to a new place can be hectic, you need to have a checklist ready to ensure everything is sorted. We have created a list, so you don't miss out on anything.
Sort out your utilities: You need to sort your bills/payments and the broadband connection.
Safety check: Ensure you have locked all the doors and windows. Also, be aware of the fire alarms.
Check your inventory: Go around the house and make a list of damaged furniture which needs repairing. It would be great if you take a picture of the furniture that needs to be repaired and send that to your landlord.
Stock up: Ensure you have fruits and vegetables to keep you full, especially in the initial days.
Always ask for help
It is important to need help in picking the right accommodation for you, as the place is unknown. You can always connect with Higher education consultants in the UK, who can guide you throughout the process and find you the right place where you can live. They also ensure that the accommodation is within your budget and is loaded with all the amenities required. so, connect with the best consultants and sort out your accommodation.