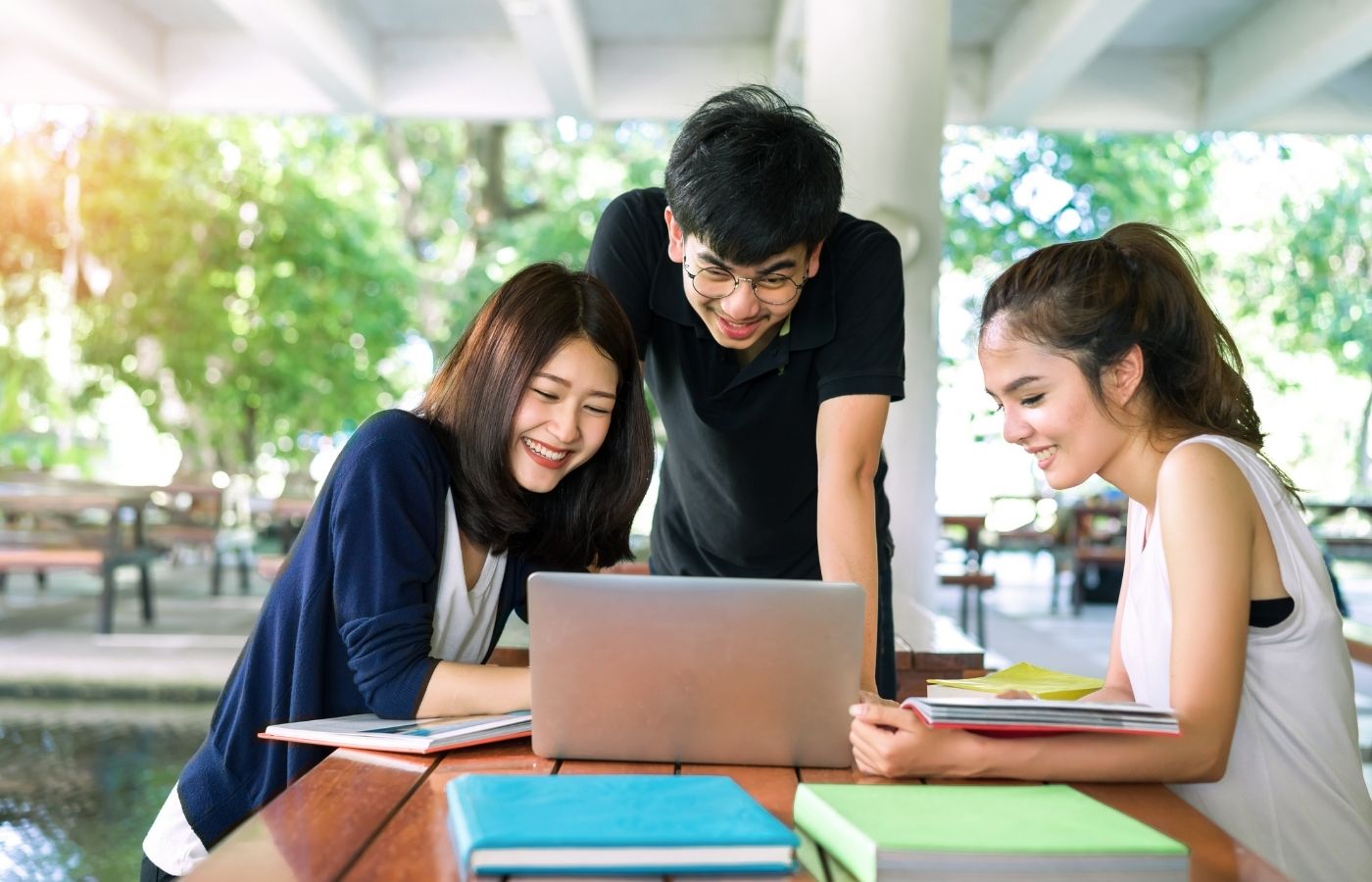 Role & Responsibilities of Education Consultant in Overseas Placement
Do you aspire to make UK your second home? Is your child planning to get admission to the best of the universities of the subcontinent? Are you looking for the best IELTS coaching? If yes, is your response to these questions you are surely serious about making it to the dream destination of thousands of students across the world. Your aim is not a small one to be achieved in a fortnight. It calls for careful planning and diligent efforts in the right direction under expert supervision.
Your expectations from qualified and experienced education consultant
Like any other industry, there are many players in the domain of education consultation as well. Students and their parents need to display their best critical power before relying upon some person or company for such big things in life. Fraudulent activities in name of sending students to the UK, Canada, and Australia, etc. are getting common day by day. Since there are many financial and legal implications it is imperative to ensure that the people you are approaching are legit and they follow all the rules and laws of both the countries involved.
As a layman, you can understand the role of best overseas education consultants as a bridge that fills the gap between a student and the international universities he/she is targeting at. The advisory role of the consultant or counselor makes the complicated process much easier and faster. They are hired by and represent different educational consulting firms. Their major role is to guide as required by the students, their parents, families, and even schools and universities.
Key Services Executed By Overseas Education Consultants
Seeking admission to any good overseas educational institution can prove to be a daunting task. There are several constraints involved such as enormous physical distance, unawareness about the foreign universities' admission conditions and criteria, financial incompetency, and more. Pursuing further education in London can be even more difficult, it being the pursuit of a large number of students from the UK and other countries make the competition for every single seat fierce and high cost of living adds to the challenges of the parents and their wards.
Let us have a look at how an education consultant can share your burden and make the job somewhat easier for you.
Evaluate Your Academic Profile: Approaching the best education consultant can help you improve your academic profile. They first evaluate and then provide the best suggestions to make their profile attractive to the institutions they are seeking admission into. They suggest you the best program and career possibilities as well.
Narrow-down The List Of Universities: No wonder too many options can create confusion in the minds of students. It is a lifetime opportunity for you to select the best university. These experts make sure that you go with the most suitable option for you in terms of excellent education and worldwide recognition.
Run Through Admission Procedure: Only an expert can expedite the process of admission which does include filling up of forms, preparing financial documents, and applying for a visa.
Possible Support In Getting Bank Loans: They sought all the details regarding education loans and will assist you to the fullest so that you get the necessary loan or financial aid sanctioned.
Prepare Appealing SOP: Who knows the statement of purpose better than your education consultant. The specialist is not only well-aware of your career goal behind your studying abroad decision but also adept at the preparation of honest and impressive SOP.
Fast Track Visa Processing: Best consultancy to study abroad can rush you through the visa processing and also render support in visa interview preparation. Furthermore, they can make you well-versed with the updated immigration policies and visa checklists.
After Services: Their role does not end even at the stage of your enrollment with the best university. They provide you necessary assistance with important things like accommodation, managing finance, etc.
Often we see students and their parents getting puzzled with several doubts they have regarding studying abroad and when remaining unsolved these queries make them frustrated. Getting the best assistance from an education consultant can be the only difference between having a dream of studying abroad and living the dream.