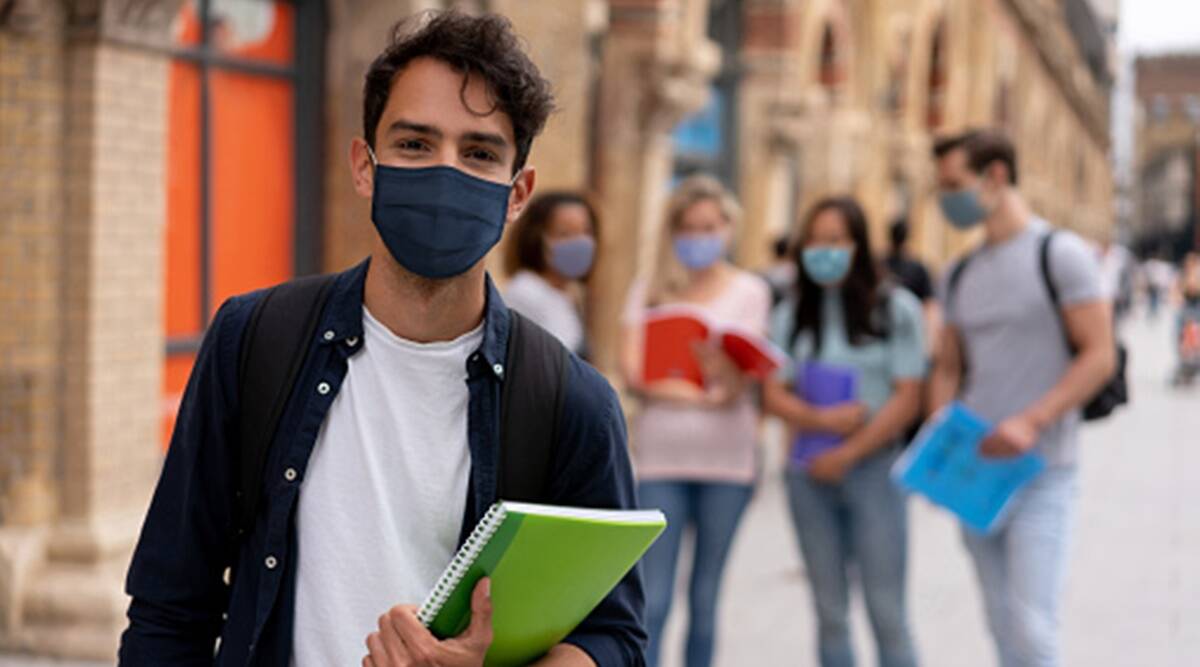 To go or not to go abroad is one of the most doubtful questions in the mind of students during the pandemic. While the pandemic undoubtedly poses challenges to traveling to abroad, you can still study in your favorite country.
Many countries have spent the last year creating up their health and safety protocols. The advancements in testing, contact tracing, and vaccinations alongside preventative measures such as temperature checks and wearing masks, make travel a bit more feasible. If you are determined to study abroad, then one thing to keep in mind about the tangible benefits that studying abroad provides. Talking with the best overseas education consultants can provide you with the right notion. However, before you connect, here are the tips to make your dream come true. 
Check to see if your university is permitting study abroad: One of the major roadblocks you might face when considering abroad during the pandemic is whether or not your university is permitting students to travel internationally. Many colleges made the decision to append spring study abroad. Connect with the study abroad office and make them aware of your intentions sooner rather than later.
Select your destination: Your options are not limited. There are plenty of countries that are welcoming international students with open arms. Higher education consultants UK can help you provide the right options. In terms of safety, it is possible that the real risk is in the journey, not the destination. However, many countries need a negative PCR test within 72 hours prior to arrival or even proof of vaccination before you board the flight. Things might get a little more complicated while applying for visas. Visas are still being granted, however, the speed and complexity of applications depend on the country. 
6 Benefits why you should study in London

Studying abroad is one of the most incredible opportunities and the location can make or break the experience. It is essential to look through the different options and consider the pros and cons of each destination. However, London is a great location for studying abroad.
Prepare for the medical tests: Entry requirements vary from country to country, though the majority will need you to present a negative test. As PCR testing is not equivalent to rapid testing, thus it needs a bit more planning. If you need to get one within a set time frame prior to departure, plan accordingly so that you are not clambering the morning of your flight. There are some flights that need one to fill out a health questionnaire or sign a mandatory quarantine form or ask for travel insurance. Be prepared with the documents.
Keep yourself safe while traveling: You have got your test results and of course, they are negative but you should take some time to consider ways to keep yourself safe. Before traveling stock up on disinfectant wipes and hand sanitizer. You can have a satisfying meal before you board the plane so that you don't need to pull your mask down to eat again and again. Try to book a direct flight to prioritize social distancing.
Follow the rules of your destination: It is important to follow the rules of the destinations where you are going. Many countries need Americans and other foreign nationals to quarantine for 14 days upon entry and you may be subject to additional testing within the time frame. Violating such rules could result in serious consequences. You can take tips from the best agency for studying abroad. 
Follow the restrictions even after reaching your home: Once you enter your home, you might think you are far away from the virus but that's not true. You need to be very careful even if you are back home. Take all the necessary measures and if you find any symptoms related to COVID-19, connect with a general practitioner immediately without panicking. This doesn't mean that you need to isolate yourself and don't enjoy a social life, but take care of your health.