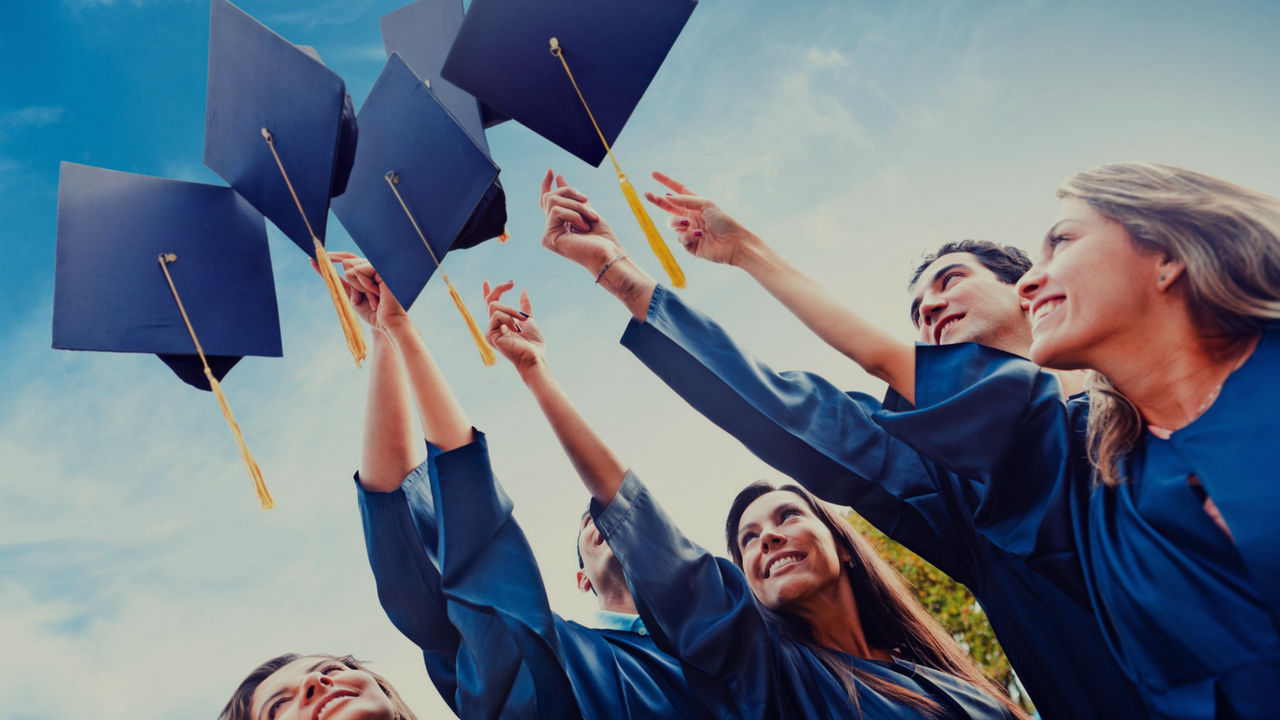 Education is one of the most crucial aspects of growth and success. Moreover, the competition runs neck-to-neck and you cannot just sit back. You can try multiple ways to reach the destination you have been planning for yourself. The prospects for higher education abroad can be a great add-on to your career. Overseas education consultants in London are the best to help you seek admission to the best universities. They can guide you in the right direction.
Studying abroad can be an overwhelming experience, however, you need to take care of different facets as you apply for higher studies. Here is how study abroad consultants can help you.
Application Process: Applying for higher education abroad can be exciting but there is a lot to handle when it comes to procedures that you need to follow during the process. Besides, missing out on any single procedure can lead to the rejection of the application. The consultants can help you get through the application process without any hassle. They can curtail the chances of rejection and make you achieve your dreams.
Course options: When you choose to study abroad, you need to choose from a wide range of course options. Besides, you have a wide range of universities to choose from. But it can be a little bit tricky to find the right course and the university to fit your expectation. With the guidance of the experts, you can understand what suits you more. They are aware of all the odds and evens of different universities and the quality of education therein. You can choose the right university and course for your studies.
Issuance of Visa: If you try to get your visa on your own, you can miss out on the opportunity to study abroad at your preferred universities. Applying for the visa alone can take more time than expected. And thus, you can land up missing the application process. Experts can guide you on how to get a student visa for higher education faster than ever. These consultants have great expertise with the visa filing process and make the whole process seamless and flexible.
Scholarship programs: Pursuing higher education abroad can be a bit expensive deal. Although, some perks can help you in managing your finances better. Different universities offer various scholarship programs for abroad students. You can connect with them to understand which universities provide scholarship programs. Take assistance from the experts and make your journey worthwhile. Applying and benefiting from these scholarships can add more value to your profile and also aid you with extended support.
The Bottom Line
To sum up, overseas education consultants offer comprehensive guidance while you are far from your home along with the pre-application process. Starting from the application process to physically moving overseas, all the things are taken care of by the consultants. And thus, working with our team can be an ideal choice for you. For admission to UK's best university, you can connect with us and get assistance from the experts in the industry.