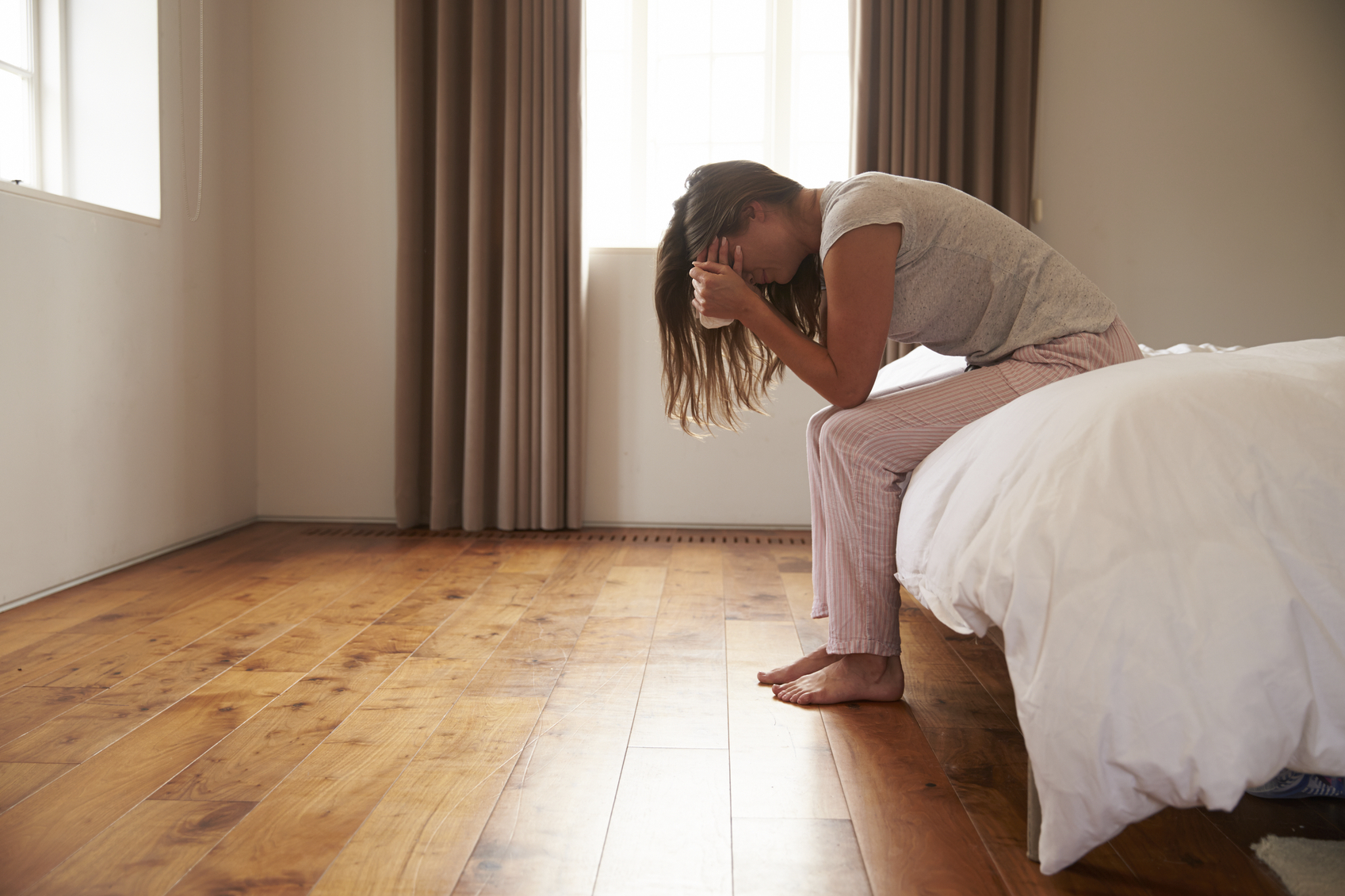 Scared of anxiety?Feel difficult to adjust abroad? Starting a new journey can be tough, but it is important to embrace this change to shape your personality. It is important to discover the culture and make the best of your time there. Anxiety can be common, however, it can be controlled by following few steps. The best consultancy to study abroad can guide you throughout your years and make things positively work for you.
Remind yourself that you are strong: It is important to understand that you are not weak. You need to be strong in every phase of your life. Connect with your family and they will help you out throughout the process. If you find some bully in your college, you shouldn't get dishearten. Talk it out and you will come strong the next day.
Surround yourself with people who care about you: You can make friends and enjoy life. Choose few friends and keep them close to you. If you do not get the chance to meet a lot of people or make friends, you can maintain a healthy relationship with the friends you know back home. Connect with them virtually and bring positivity to your life. You can always take help from Overseas Education Consultants in London to find contacts and make friends.
Go for a walk or meditate: It is always refreshing to take time out for yourself and don't think about anything. Put on some music and go for a walk. You can also meditate for 15 minutes or half an hour every day to keep yourself calm.
Motivate yourself: Whenever you feel weak and unable to think about anything else besides the possibility of getting an anxiety attack again, you need to remind yourself that you can do all the things that you feel you can't do. Don't be afraid of being alone, so being on public transportation without anybody on your side can scare you, but challenge yourself and began to travel alone and you will gain all the confidence.
So, when you know how to manage your anxiety, take Admission to UK's best university and climb the ladder of success.