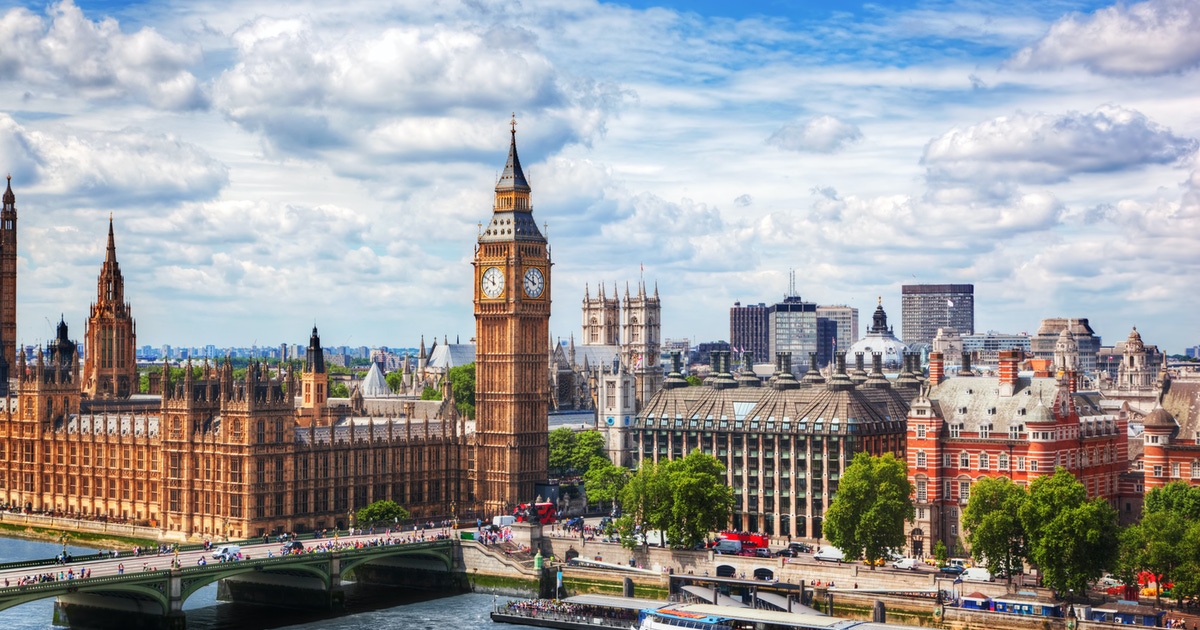 Studying abroad is one of the most incredible opportunities and the location can make or break the experience. It is essential to look through the different options and consider the pros and cons of each destination. However, London is a great location for studying abroad. There are many reasons to study here, but some of the best include educational opportunities and cultural experiences, not to mention the history and iconic sites. Overseas education consultants in London can guide you in the best way possible. If you are still not convinced then here are the 6 benefits why you should study in London.
The city is full of diversity: As London is one of the huge cities, it attracts a wide number of people from different corners of the world. From religion and ethnicity to language and political views, you can find a little of everything in London. There are around 300 languages spoken across the globe. Many local markets exemplify the city's diversity as well. You can wander down one of these markets with vendors calling out prices to entice customers. You can come across people who are dressed properly in the latest fashion trends. When you take admission to UK's best university, you can enjoy the diversity of culture.
There are many free museums and art galleries: There are almost 200 museums around London. It means you can visit at least a few that interest you. If you love science or history, you can spend your free time wandering the science museum or the natural history museum. In the Museums of London, you can study the city's fascinating history. The best part about these museums is that most of them are free. Occasionally museums charge for entry to a special exhibit, but even then you can find student discounts.
The love for theatre: Those who are in love with theatre, can be exposed to beautiful art. The theatre scene in London is mesmerizing. The West End is known for world-class shows, where famous screen actors often make appearances. With a little bit of budgeting, the students can easily enjoy going to a handful of shows. London is the theatre capital of the world and you will have a fantastic time going to tons of shows.
There will be no language barrier: The official language of London is English. Language is a significant thing to ponder upon when studying abroad. Moving to a new country by yourself can be hard but if there is a language barrier then it becomes difficult to adjust. As English is spoken amongst all the population in the UK, you can communicate without any hassle.
It's a great central travel hub: The train system in the UK is quite incredible. Not only does it help you get around the city without any hassle, but it also helps you explore different countries outside Great Britain. You can travel in style while you explore the UK and other European countries. In addition to it, the trains are great places to understand people. You can pass the long hours of travel by making up back-stories for every train companion. If you don't like watching people, you can listen to music or just look at nature while you travel around the city or country.
The food: London offers you a wide variety of food. You can choose from Yorkshire pudding or full English breakfast as per your taste buds. You can always enjoy the true taste of classic British food. Another favorite food option available is pie and mash. A nice meat pie with mashed potato with green sauce on the side is a great option to go with.
Apart from great educational opportunities, there are much more things to look forward to. This list can make you interested to study in London. Connect with higher education consultants in London for the right guidance.