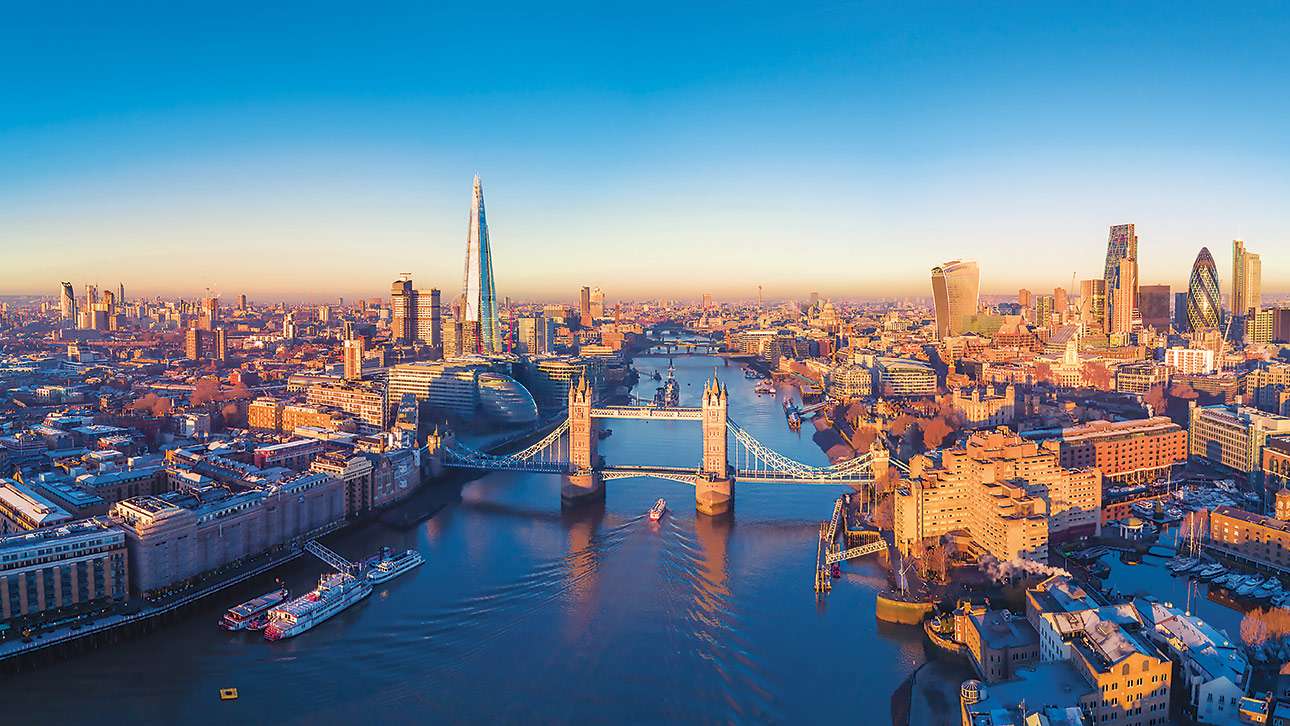 There's no doubt about the fact that studying abroad is an experience of a lifetime, but on the other side, it needs careful planning, especially in terms of finances. Studying abroad is possible even if money is an issue for you, but you need to give yourself enough time to save and apply for education loans and scholarships.
London has a reputation for being one of the most desirable cities on the planet to live and study in. It's also known for placing more strain on the bank account than most and having a high cost of living.
Some tips mentioned below will help you to prepare yourself financially to study in London:-
(1) Start Living Within a Budget:-
Start cutting your costs while you're still at home. Set goals for yourself to keep a track record of day to day expenses. Organize your time and budget at home before you leave and be prepared to adjust to the exchange rates. Think twice before you make an impulse purchase. Use public transportation to save money. Organize a cheaper night in that's just as fun as a night out? Change your mind-set slightly and you'll reap the benefits.
(2) Carry Your Id:-
One of the most important things to remember before you go out and about is to always take your student id card with you. The main reason is there is a number of shops, restaurants, museums, shows, activities, and venues who offer student discounts. It's a great way to save a bit of money while still being able to experience the vibrancy of the city. One of the more useful forms of identification, apart from your university ID, is the international student ID card ISIC. The card allows you to qualify for student discounts, not only in London and the UK, but globally, which is always easier on your bank balance.
(3) Wait for the Best deal
Waiting for the right offer is a test of patience and requires willpower. Wait for shops and online retailers with a good sales deal is always going to save your money. This is especially true after significant holidays and or festive seasons when they're looking to offload some stock. In some cases, you'll be able to secure up to 70% discount on certain items, so keeping your money and cards in your pocket until you see a deal is a great approach.
(4) Scholarship:
Carry a small kind of research on various institutions in your study abroad destination by visiting the university websites and try to know the details of the scholarships offered by eminent universities. Check the eligibility criteria for any kind of scholarship. If so, do not hesitate to apply for the scholarships which differ from a thousand dollars to complete exemption from the tuition fee. Even if you can save a few dollars, it would be a great relief in your expenditure on overseas education.
(5) Education loans:
Once you get an offer letter from the university, you can approach the banks and try to know the banks offering education loans on lower interest rates. This is a better way of spending money on education than investing our parents' savings since the repayment of loans always encourages and motivates us to reap maximum benefit and reminds us of the responsibility. It also inculcates the awareness of leading our own life and becoming self-reliant.
(6) Try to Save More
When you visit an ATM or cashpoint machine try and not take out more money than you actually need. The risk of withdrawing money that you don't require is that temptation can get the better of you and you'll end up spending it. This is also true of making a lot of payments/purchases using your debit card. The seemingly small amounts can add up rather quickly. If you keep a close watch on your costs and stick to your budget plan, you'll find that your money will go further.
(7) Explore Crowd Funding Options
Each crowd funding platform has different rules and regulations. Some of them release money if you have met the given criteria. Take your time for detailed research on the right platform before you sign up and go through the effort of creating a profile.
(8) Part-Time Jobs:
Though a part-time job seems to be difficult and strenuous in the beginning, it greatly relieves you from half of your study abroad expenses if you have the patience of doing it.
(9) Government Help:
You can check out with government schemes to fund overseas education. The government on its own and in collaboration with many international organizations and universities offers scholarships for study abroad programs for meritorious students.
(10) Proper Planning:
Right from the beginning search extensively for accurate and authentic information regarding the arrangement of funds to living and study expenses abroad. There are lots of opportunities to arrange the funds with the help of financial institutions and to plan your stay there through advice from your friends, websites, and consultancies.
Studying abroad can only be easy when you can arrange your finance as per the requirement and cut down the cost which is not needed. Make a proper strategy will help you to carry your studies in a smoother way without worrying about finance.